FAQ & Rules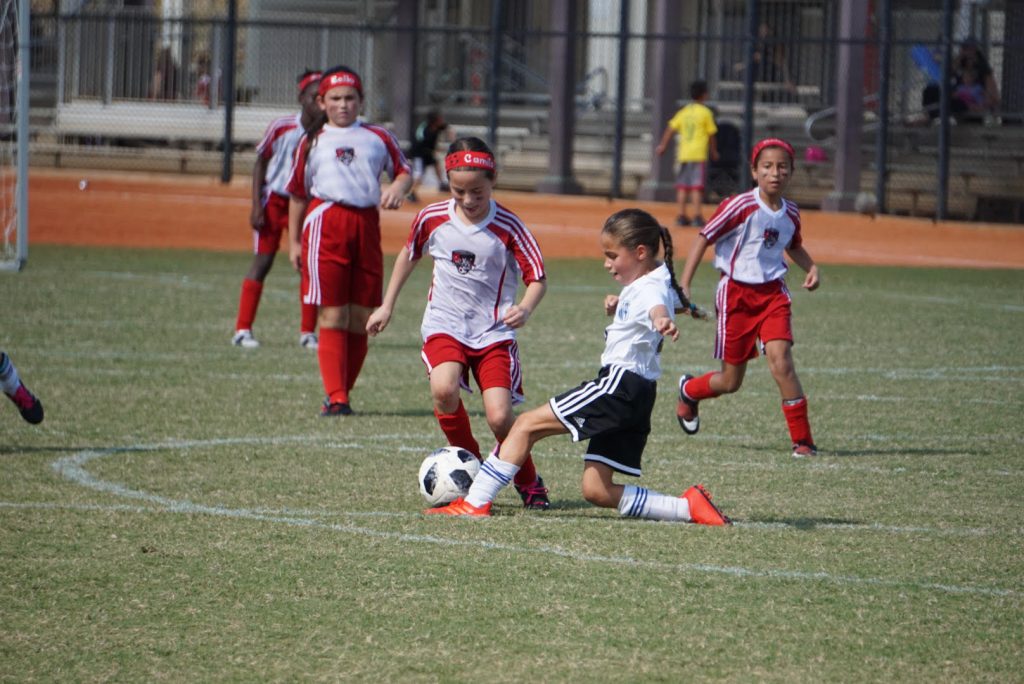 Frequently Asked Questions
What Affiliations Does Your Club Have?
We are affiliated with the Florida Youth Soccer Association, which operates under the United States Youth Soccer, as well as US Club Soccer.
What Ages Can My Child Play Soccer?
The Cape Coral Soccer Association administers players from the age of U5 to U19. Players in the recreational program are age 5-15, while we offer competitive (travel) teams from age 8-18.
What Does the "U" Mean in U8 etc. Mean?
It stands for Under. This means that that each team member will be "under" a specified age group.
What Equipment Will My Child Need?
The only thing any player really needs is a ball and the desire to play! In addition to your child's desire, players must wear appropriate footwear and shin guards.
Footwear can range from indoor soccer shoes (grooved rubber sole), to turf shoes (small rubber nubs), to cleats (10-12 molded plastic pieces on soles), to studs (6-8 metal spikes on soles). The field surface and weather conditions will determine the appropriate footwear. The flatter and harder the field, players will want flat, soft shoes (indoor or turf). Playing on grass usually requires cleats.
Shin guards are also mandatory equipment for any official game. Shin guards can cost as little as $5 or more than $50, depending on the materials. They can range from a simple piece of plastic to state-of-the-art synthetic materials. The strength of the shin guard materials is in direct proportion to the strength of the opponent's kicking ability. Most sporting good stores will have a variety of equipment for you to choose from.
Do Boys and Girls Play on the Same Team?
In the Cape Coral Soccer Association, boys and girls play on separate teams.
How Do I Find Forms on the CCSA Website?